Hear what others have to say...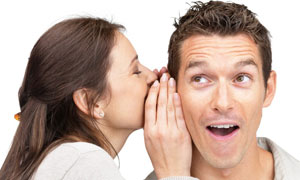 "Before Chiropractic, I didn't leave the house for 9 years. For me Chiropractic was a miracle!"
~Carmen Gomar Gomar      Read More Testimonials »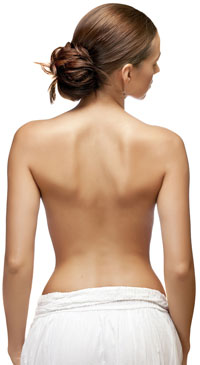 Chiropractic is based on a simple but powerful premise: With a normally functioning spine and nerves and a healthy lifestyle, your body is better able to heal itself.
Chiropractic focuses on the relationship between your spine and nervous system (brain, spinal cord, and nerves exiting the spine) and how that relationship affects the bodies ability to heal itself.
Chiropractors localise and correct vertebral subluxations using chiropractic adjustments. Chiropractic adjustments are very specific, gentle and safe.
They facilitate the body's innate healing capacity, allowing for a maximum expression of health. Vertebral subluxations are abnormal movements or positions of the spine, which adversly affects the function of the body's master control system…….the nervous system. Read More…